Monday: art films, nature and beautiful music at 7:15 PM



What an amazing weekend it was. Saturday i put on my prettiest dress and my giant hat and went out on an

adventure

in the desert with some good friends. We explored abandoned places, got a flat tire, took silly photos, got a bit

dehydrated

and sunburned and of course got a little target practice in. It was nice to get away for a minute and forget about everything i am obligated to do. sometimes we need little getaways , even if it is just a few hours.
I am excited to announce that the new website will be launching on the first. We hit a couple bumps at first but no one is stopping us now and we are all so very excited. I think this first week with the new indie

Ogden

team has been fantastic and i cant wait to see what the future holds. From here we can only go up right?



All day


Art house cinema movies:Ogden's premier art house cinema showing first run films from art movies to foreign to documentaries to local shorts along with far-from-center features at our weekend late night screenings. Join us for candy, popcorn, and a cold Coke in our small intimate theatre with limited seating with a personal touch on historic 25

th

Street in Ogden.158 Historic 25

th

St, Ogden, UT 84401



8:30am – 3:30pm


Wild Things - From forests to fields the Ogden Nature Center is teeming with life. Journey through the ecosystems that make up this 152-acre nature preserve and take a peak at their inhabitants.Ogden Nature Center, 966 W. 12

th

Street, Ogden, UT 84404



4:00pm – 5:00pm


Performing Arts: Tribal Rhythm: Beginning Drums -

pre

register.

Eccles

Community Art Center, 2580 Jefferson Avenue, Ogden, Utah 84401 This event has reminders.





5:15pm – 6:00pm


Health & Happiness: Restorative Yoga with Jill

Sjoblom

-

Eccles

Community Art Center, 2580 Jefferson Avenue, Ogden, Utah 84401 This event has reminders.



5:30pm – 6:30pm


Performing Arts: African Dance with

Deja

Mitchell -

Eccles

Community Art Center, 2580 Jefferson Avenue, Ogden, Utah 84401 This event has reminders.



6:30pm




PhotoShop

Basics (Part 1) - The Imaging Depot, Ogden / South Ogden, Ogden, 2501 Grant Avenue, UT



7:00pm – 11:30pm


MATT THE

ELECTRICAN

-MATT THE ELECTRICIAN of Austin, Texas will be traveling through Ogden, Utah on his way to Alaska for his western states tour. And we are excited to have him in our fair town of Ogden, live@mojos. Also playing with him is Ogden area &

Mojos

stellar all-star lineup:THE OLD WORLD,

BEARGROWL

,

WOLFHOWL

, CANDID COYOTE,

MARNY

PROUDFIT

,

SHANIN

BLAKE & BRAD

RIZER

. Begins at 7pm. Doors open at 6:30pm/6

bux

. -

MOJOS

CAFFE

GALLERY, 2210 Washington Blvd, Ogden, UT


Labels: art house cinema, depot imaging, eccles community art center, events in ogden utah, mojos ogden, nature center

xoxo,
explore, create and have fun




Newer› ‹Older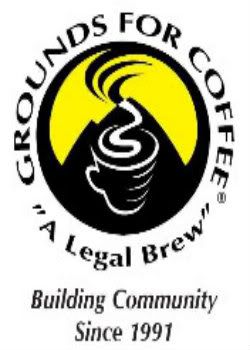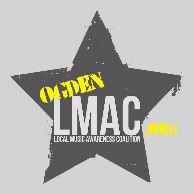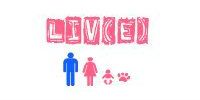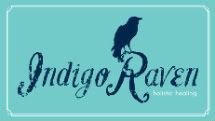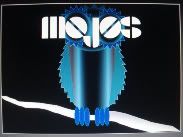 This blogskin is proudly brought to you by mikaela and Mrs. Chuck Bass, with a lil' help of Chili with the basecodes. Thanks to Michelle miller for the banner. Thanks to Enlaced for the pretty icons and Tumblr for the inspirations.
© All Rights Reserved


Get an Indie Ogden banner