Troll Hunting, and I like Cherry Garcia ice cream...If anyone wants to make an anonymous donation at 11:17 AM


9pm-1am
The Summit Lounge in Layton (yes, it's not Ogden, BUT it's my friend Jackson)
918 Heritage Park Blvd. Layton, UT
As always, don't forget today is
RACE YOUR MOUSE AROUND THE ICONS DAY!!!!!
(You're welcome)
******************About Jeff Dillon*******************
Jeff Dillon
is a 31 year old graduate (with honors) from the Slytherin house, and gained his doctorate at Xavier's School for Gifted Youngsters.
He is a veteran of the battle for Endor, he was the drummer for the rock band Drive Shaft, and was a part of a secret genetics team at InGen until…"The Incident".
Nowadays, he spends his time as an independent filmmaker, with the
Faded Sky Entertainment
production company
, and an avid arts advocate.
You can usually find Jeff under the pseudo moniker, "Sookie" at local bars singing karaoke with his friends, and a cold PBR, (you have probably never heard of it though). He is also a HUGE stickler for using "Times New Roman" for everything.
He enjoys his time with a really good book, horror films, indie music, pop music, corn dogs, coffee, beer, or trying to convince people that 28 Days Later is NOT a zombie film.
xoxo,
explore, create and have fun
Newer›
‹Older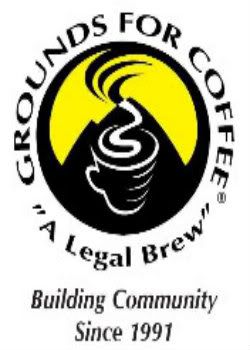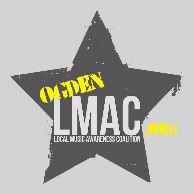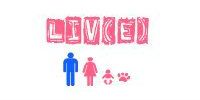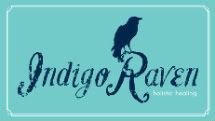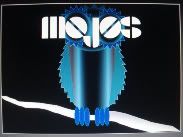 This blogskin is proudly brought to you by mikaela and Mrs. Chuck Bass, with a lil' help of Chili with the basecodes. Thanks to Michelle miller for the banner. Thanks to Enlaced for the pretty icons and Tumblr for the inspirations.
© All Rights Reserved


Get an Indie Ogden banner