Thursday: Last nights recap and todays adventures too! at 9:18 AM


Wow was last night AMAZING. I went to the basement to check out "we are the willows" and was blown away. Not only is this feller as polite as

daises

but he has a unique voice that well, you just have to hear. The best i can do is to say his voice is a cross between a singing coyote and a siren ( the mermaid kind that is). Stay tuned for my full review later today/tonight! In the meantime check out his tour diary and website for tunes.
After the show i headed over to the Sand Trap for some Karaoke with my good pal

chelsi

, her always entertaining hubby and their lovely friend

Jordan

who's voice is Amazing. It was loads of fun, there was lots of dancing involved and as usual the

cheezy

fries were finger

lickin

' good.

Come on folks, there is a lot of amazing stuff happening here in

Ogden

, ya just have to go. Who knows, you make a new friend. So if you are feeling up for an adventure today come out of the woodwork and head out to one of these:


8:30am – 3:30pm




Wild Things

- Ogden Nature Center, 966 W. 12

th

Street, Ogden, UT 84404


9:00am – 12:00pm


Fledglings: Animal Explorers - Insects Inside Out - Ogden Nature Center, 966 W. 12

th

Street, Ogden, UT 84404


9:00am – 12:00pm


Mad Science Camp: Crazy

Chemworks

-

Eccles

Community Art Center, 2580 Jefferson Avenue, Ogden, Utah 84401


7:00pm – 9:00pm


Intermediate Digital Photography - Pleasant Valley Branch Library, 5568 Adams Avenue, Ogden, UT 84405


7:00pm – 10:00pm


Matt

Flinner

Trio Outdoor Summer Concert - Ogden Nature Center, 966 W. 12

th

Street , Ogden, Utah


7:00pm – 10:00pm


WINDSOR DRIVE @

Mojos

-

Mojos

Ogden, 2210 Washington BLVD, Ogden, UT


9:00pm-12:00am


At

Teazers

In Ogden -I Love The 1990's Hip Hop Party plus Karaoke-

Teazers

Club Insomnia Private Club, 366 36

th

Street, Ogden, UT

Labels: events in ogden utah, family friendly ogden utah, free events in ogden, free summer events ogden, karaoke in utah, mojos, sandtrap, we are the willows

Liv said on June 30, 2011

you make me want to try karaoke!

xoxo,
explore, create and have fun
Newer›
‹Older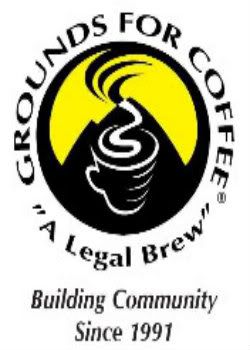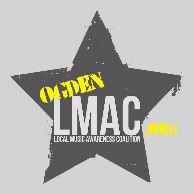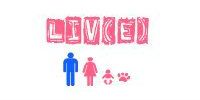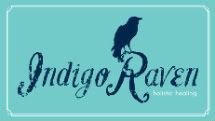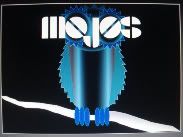 This blogskin is proudly brought to you by mikaela and Mrs. Chuck Bass, with a lil' help of Chili with the basecodes. Thanks to Michelle miller for the banner. Thanks to Enlaced for the pretty icons and Tumblr for the inspirations.
© All Rights Reserved


Get an Indie Ogden banner