Monday : recaps, mountains and garden parties at 10:08 AM


OH what a wonderful weekend! I went to the Ogden music festival, met some Ogden rad mamas and got surprise visit from my in-laws. I am sunburned, stuffed full of good food and my feet feel like i ran a marathon...yeah life is good and it finally feels like SUMMER!


The Ogden music festival changed locations and was held in North Fork, UT instead. The views were amazing and the music was beautiful. I was a volunteer at the kids booth which was fun and at time complete chaos. I suppose it meant the kids were having fun if at the end of the day the booth looked like a Technicolor war zone, right?


I wish i could have stayed longer but i had to get back home to get some work done. Saturday was a day of rest and hospital visits when my daughter got a deep cut inside her nose (long story) and needed to get some liquid stitches. Luckily, it was nothing a lollipop couldn't fix.

Sunday was a sweltering 84 degrees out and the girl child and i went off to Lions club park for some Ogden Rad Mamas fun. The poor kids were all too hot to play and huddled at the bottom of the twisty slide in the only patch of shade. We somehow managed to get them all to play for a whole 2 hours before they started to look like they were melting.

A perfect end to a perfect weekend can not be had without a dinner at roosters. My in-laws have never been to Ogden, UT and we wanted to take them to our favorite place for dinner, of course they loved it too. After getting home the food

ITIS

kicked in and i passed out for the night.


Now it's Monday...back to work but that doesn't mean back to boring. The sun isn't going anywhere and there is plenty to do here in beautiful Ogden, Utah!
tonight check out

GROW'S

garden party:
Join us for some fun, feasting and great socializing for women and men at our June Garden Party. The party will be held in the beautiful yard of Matt and Dayna Balls where we held it last year. Last year's turn out was terrific and all had a great time.
This year, our featured guest will be

Deja

, who will be offering her unique talent and teaching all those who are interested in learning some African dance, beginning about 7:00 pm. We will also be joined by Sharon Sweeten, Ogden's finest elemental intuitive, offering short, personal fairy readings and Harmony who will be there with her henna and glitter body paint for those who are interested. There is no charge for these services but heart felt donations are always welcome.
The party will be a potluck, so bring something to share and BYOB if you would like to drink alcoholic beverages. As a special treat, the Lost Texan will be bringing by some kind of smoked meat in their very own bar-BBQ sauce for all of us to get a good taste of what they do. For more information on the Lost Texan, go to ww.losttexanbbq.com It should be really fun party and we hope to see you there.
check out GROWS

facebook

group for directions!

Also today there are

a lot

of art being displayed

around

town check out these few places to see it:
*Borrowed earth emporium: Various local artists as well as jewelry,

lavender

and even bikes on display.
*Universe city gallery:Painter Karen Thurber and wood artist William

Hackett

will be among the featured artists during the month of June. Sales proceeds from this exhibit will go to community outreach programs sponsored by Ogden Unitarians congregation
*

Eccles

community arts center: paintings of Travis

Crowther

and Keith

Dabb

and the ceramics of Richard Barker during June. The work of Ogden artist, Debra Marin will be featured in the Carriage House Gallery.

Labels: events calendar, ogden utah art, ogden utah blog, ogden utah events, ogden utah family fun, ogden utah music, to do in ogden utah, utah blogger

xoxo,
explore, create and have fun




Newer› ‹Older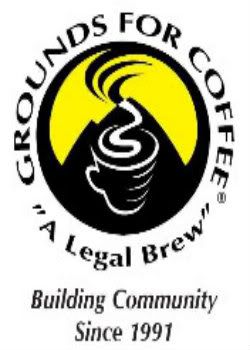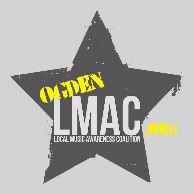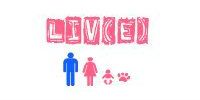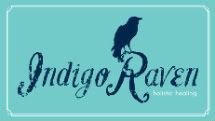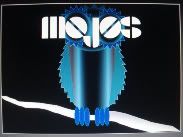 This blogskin is proudly brought to you by mikaela and Mrs. Chuck Bass, with a lil' help of Chili with the basecodes. Thanks to Michelle miller for the banner. Thanks to Enlaced for the pretty icons and Tumblr for the inspirations.
© All Rights Reserved


Get an Indie Ogden banner