Guest blogger - Tiia at 8:49 AM

Hello Indie Ogden!

Let me informally introduce myself. I'm

Tiia

and I am a luxury fashion accessory designer here in Ogden. Now, 'luxury' may seem like a scary word. But think about it, thanks to the world of mass production anything that is made or produced by hand is a luxury. Not to mention, that I use some bad ass materials and can offer something for pretty much everyone. That's what's so awesome about dealing direct with someone. I am a jack of all trades. In addition to my fashion accessories, I make custom baby gifts (

Kumo

Baby) and a custom throw blanket line to launch later this year. In another year or two, I see a clothing line in my future. I'm also a graphic designer and a dancer.

Now, let's talk about some of my favorite Ogden spots. I am kind of a foodie. I really enjoy food and the whole sensory experience of dining. My first pick is the Bistro 258. Amazing! I seriously crave the honey-glazed salmon and the creamy tomato bisque. And you can't go wrong with pasta.


Tona

is my other favorite. The atmosphere and food do not disappoint. I am a huge fan

sashimi

and their grilled fish dishes. My guy and my daughter both vote for the

gyoza

.
I am not a gym goer. Gym's bore me, but put me in a dance studio and I'll gladly sweat. Studio Blue is Ogden's only adult clientele dance studio. Versatility is the key here. They offer classes like belly dance, jazz and hip hop; but they go a step further with pole dance, circus fitness, and kickboxing. They treat members to unique workshops and specials. And the staff is well informed and fun.

One of my haunts is Club Wet. It has all new owners, new energy, and a sense of going somewhere. It's housed in the old Toolbox, and in short order the only bar like it in Ogden. The carry Ogden's own Underground and have just amazing people working there. The entertainment is top notch and it's expanding to offer more and more. Keep karma in mind when tipping, no one likes to work for free. Oh, and check out the food specials. Burgers, spaghetti, and who knows what else. (there's that food thing again)
My version of a candy shop is the Needlepoint Joint. I love walking in there. The staff is friendly, helpful and so full of experience. They offer classes periodically for beginners to advanced. The selection of materials is fabulous and always changing. Come to think of it I need to stop in more often.
Well, that was exhausting. That's my 'Around Ogden in... a Blog Post.' I'm sure I forgot something, but maybe that just means I have to come back and bug you about what else is cool in Ogden. I'll see you around town!



♥

Tiia
http://tiialinartcraftdesign.blogspot.com/

Labels: bistro258, blog, blogger, events, indie, needlepoint joint, ogden, studio blue, tona, utah, wet bar

xoxo,
explore, create and have fun




Newer› ‹Older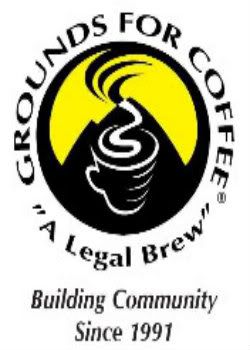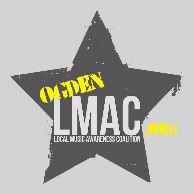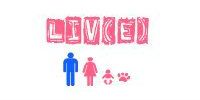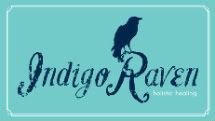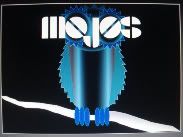 This blogskin is proudly brought to you by mikaela and Mrs. Chuck Bass, with a lil' help of Chili with the basecodes. Thanks to Michelle miller for the banner. Thanks to Enlaced for the pretty icons and Tumblr for the inspirations.
© All Rights Reserved


Get an Indie Ogden banner