The Weekend Show on 88.1 Weber FM at 11:24 AM



Last Saturday was one of my favorite Saturdays ever. I was given the opportunity to make a guest appearance on 'The Weekend Show' to talk about Indie Ogden. I was so nervous since i had never actually even been in a radio station, I've only passed by one...once. All of the equipment and giant window that people can look in is a bit nerve wracking but the guys at the Weekend show really made it easy. After only a few minutes i felt like one of the gang and it felt good to be able to go on the radio and chat about indie Ogden and all the great events happening in this awesome town.
The Weekend Show is one one of KWCR's completely student-run radio station operated out of Weber State University in Ogden, Utah.The Weekend guys- Jared, DJ AJ, and Hogie Bear- are hilarious and they love to support local. About 90% of the music that is played on the Weekend show is from local bands and they are always looking for more more talent. If you have a band send your music their way and it may get played on the air. If you don't have a radio don't fret because in this day of technology you can see (yay webcams) and hear The Weekend Show online at weberfm.org, just click listen live. I you didn't catch me on this weekends show (dancing with chewbacca and developing a fear of rattlesnakes) don't panic, i may be back on air soon! Until then head over to the weekend show on FACEBOOK and be sure to 'like' them and check them out every Saturday NOON-2PM on 88.1FM (Weber County, UT) or streaming live at weberfm.org.
See more pics on

INDIE OGDEN'S FACEBOOK



Labels: dj aj, hogie bear, indie ogden utah, jared christiansen, mikaela shafer, ogden ut, ogden utah blog, ogden utah events, ogden utah radio, the weekend show, weber fm, weber state university

Raychel Jayne said on May 09, 2011

i used to have a local music show on kwcr, i loved doing the radio. the boys of the weekend show are the only cool dj's up there. i've been a guest on their show and had lots of fun too!

Liv said on May 09, 2011

i still need to listen to the broadcast, but i have to say your eyes look especially amazing in these photos you shared. are you wearing liquid liner? i'm so uncoordinated to try it :)

mama mouse said on May 09, 2011

it takes a while to get a steady hand, i still have to lean against my vanity to get it right. i use geisha ink eye liner.

xoxo,
explore, create and have fun
Newer›
‹Older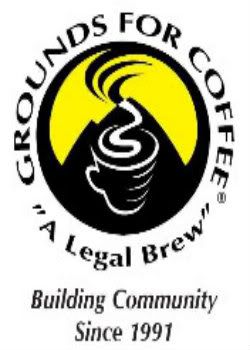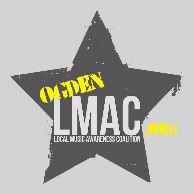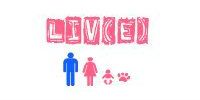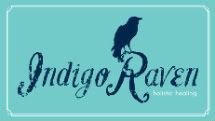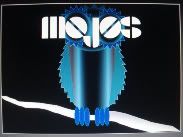 This blogskin is proudly brought to you by mikaela and Mrs. Chuck Bass, with a lil' help of Chili with the basecodes. Thanks to Michelle miller for the banner. Thanks to Enlaced for the pretty icons and Tumblr for the inspirations.
© All Rights Reserved


Get an Indie Ogden banner