Vintage Restaurant and Tea Room at 12:35 AM



Every once in a while i stumble upon something so amazing and beautiful that i actually hurt myself from smiling so much. Yesterday was one of those days and i still can not stop grinning from the experience. Vintage Restaurant and Tea room is a cozy little place nestled inside a historic building in downtown Ogden. You might have driven, walked and biked by it a thousand times and just barely missed this hidden treasure. Its well worth the hunt and once you step inside you will forever be a tea room enthusiast.

After i entered the Vintage restaurant and tea room it was clear that all of my preconceived ideas about tea were all wrong. Gone are the days of Tea parties being only for Gossiping grandmothers, socialites and little girls in

poofy

dresses (though they can still have their fun too)! Kathy

Cushman

is bringing back tea time and she is doing it with style. Inside the Vintage restaurant and tea room is an impressive collection of tea pots, vintage decor and hand made beauties and a lot of the items you see are for sale at great prices too.
Traditionally, loose tea is brewed in a teapot and served in teacups This is accompanied by sandwiches, scones and usually cakes and pastries;

Kathy

Cushman

does all of this and more.I chose the butterscotch tea and

Kathy

brought it out in a beautiful ceramic pot with 2 adorable tea cups. On a glass platter sat green tea, toffee and butterscotch scones still warm from the oven served with a bowl of

marscapone

cheese. The flavor was divine and the scones were moist and fluffy like sweet velvet. For my daughter

Kathy

prepared her a kids meal of my daughters choice;

nutella

and marshmallow finger sandwiches, pink lemonade and

strawber

ries

.

As we gabbed and enjoyed our treats my daughter played in the corner in the dress up station. She was thrilled with all of the dresses (over 70 different ones), tiaras, wands and jewelry; giggling wildly at all of the pretty things to try on.

Just as we took our lat bite of scone

Kathy

brought out our salad and sandwiches. Cucumber, chicken/artichoke and red pepper/hummus sandwiches with a wild green salad and

raspberry

vinaigrette

. The bread she uses is from

stone ground

bakery in salt lake city; it's thick and moist and perfect for finger sandwiches. We soon realize that the best part of dining in a tea house is being able to take our time. We talk, we sip tea and we savor our food; what a concept!

This in itself would have been enough to fully satisfy us but Kathy tells us we aren't quite done yet, there is still dessert!I let Kathy choose for us as she is the expert after all and she brought out a tray of the most gorgeous sweets i have ever seen. , , Princess

Diana's

wedding cake, Sticky toffee pudding (

Kate

Middleton's

favorite) and a beautiful blueberry white chocolate cake. Each one was so rich and incredible; i had a hard time choosing a favorite, but i think the

Labels: art, blog events music indie blogger art ut weber salt lake mikaela shafer, desserts, ogden utah blog, ogden utah blogger, ogden utah events, ogden utah tea, royal tea, scone, teasers

xoxo,
explore, create and have fun




Newer› ‹Older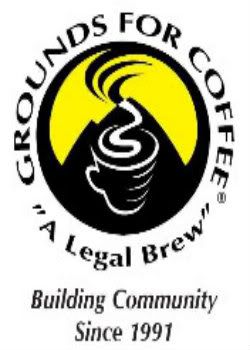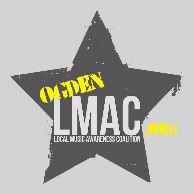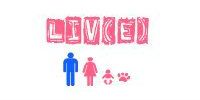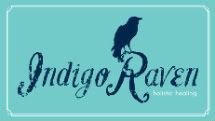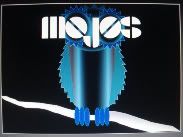 This blogskin is proudly brought to you by mikaela and Mrs. Chuck Bass, with a lil' help of Chili with the basecodes. Thanks to Michelle miller for the banner. Thanks to Enlaced for the pretty icons and Tumblr for the inspirations.
© All Rights Reserved


Get an Indie Ogden banner