Friday in ogden utah at 10:38 AM





EEP

! today is Friday and in a few hours i will be whisked away to the

Ogden

music festival! This will be my first time attending this wondrous event and i can not

friggin

' wait! If anyone is heading there this weekend i will be at the kids booth coloring and treasure hunting!



Also if ya missed it yesterday HERE IS THE PODCAST from yesterday when i guest hosted on the Ogden outdoor adventure show.

Since i have a ton of packing to do and lots of

pb

&j

sammies

to make

I'm

just

gunna

get to it today! Here are Fridays Events!

Ogden first

Friday

art stroll:
Check out amazing art, music and food! Sample desserts from the vintage restaurant and tea

room

at sock

monkeyn

around antiques!

Ogden music festival:
This 3-day outdoor music festival features a diverse musical line-up of bluegrass, blues, Indie-rock, old time country and rock-a-billy. Family oriented activities include instrument petting zoo, instrument and band workshop stage, arts & crafts, food & craft vendors, fly casting,

canoeing

and the Utah State Instrument Championships. Camping is available on-site.
www.OFOAM.org

Hot rod and antique car show:
Historic 25

th

Street hosts hot rods and fine classic cars with a show free to the public. Enter your classic car in the show for just $10. Prizes are awarded by local businesses to their favorite cars. Attend the car show and have dinner at one of the great restaurants on Historic 25

th

Street on Friday night. Visit 25

th

Street's farmers' market Saturday morning. And spend the rest of Saturday and Sunday enjoying nature and acoustic music at

OFOAM

.

Open mic at borrowed earth emporium:


Come

share your talents at the amazing BEE. Dancers, singers, musicians and artists are all encouraged to come by and participate!

Show at the

sandtrap

:
Chris Clemons & the BBC 3-Chris Clemons trumpet, Brad Wright guitar, Ryan Conger keys, & Benjamin Jennings drums.

Amazing show at

mojos

:
Join Phoenix Aurelius for a Live Acoustic Set at

Mojos

(An All Ages Venue) this Friday, June 3rd at 10:30pm. Mark Your Calendars, because you're going to want to be there! This All-Original Set is sure to have you

Rockin

' Out while Stimulating Deep Introspection and Personal Growth. By Accompanying Edgy, Unique Music with Profound Lyrical Consciousness, Phoenix offers a non-traditional way to conjoin Esoteric Wisdom with Great Tunes. This particular show will showcase some of his most popular works; some of which have been taken off the shelf and

reimbued

with the Secret Fire, while yet others have sprung forth from the Watery Chasm of the Unknown.

The Basement presents: Two And A Half White Guys
Also featuring performances by:The Beam Me Up Ska-T's, For Name's Sake, Private Partners
Doors open at 6:30PM, music starts at 7:00PM. Tickets are $5 in advance, $7 at the door.

Labels: basement, family friendly events in ogden utah, mojos, ogden music festival, ogden utah events, ogden utah radio, weekend in ogden

xoxo,
explore, create and have fun




Newer› ‹Older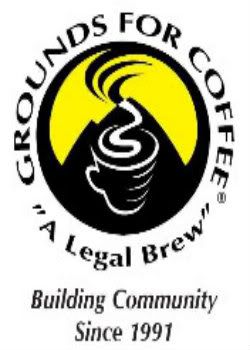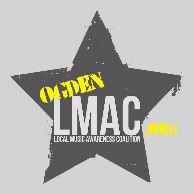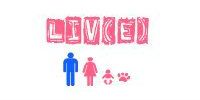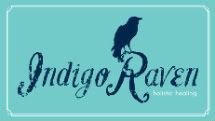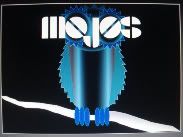 This blogskin is proudly brought to you by mikaela and Mrs. Chuck Bass, with a lil' help of Chili with the basecodes. Thanks to Michelle miller for the banner. Thanks to Enlaced for the pretty icons and Tumblr for the inspirations.
© All Rights Reserved


Get an Indie Ogden banner