sick and excited at 11:43 AM

I am much too sick to blog today...i just woke up. But i am oh so excited because i a a runner up in the southern Utah bride wedding giveaway. No, i didn't win the grand prize but i did win an engagement photo session and wedding cinematography. I am so excited to finally have a wedding and hopefully i can get it all done in time.I have 6 months! It is a

diy

wedding, it has to be, and i am doing this all by myself so any suggestions are greatly appreciated. More info to come tomorrow when i am not delusional from fever. until then check out southern

Utah

bride magazine!

Adriana Iris said on February 21, 2011

feel better soon =)

xoxo,
explore, create and have fun
Newer›
‹Older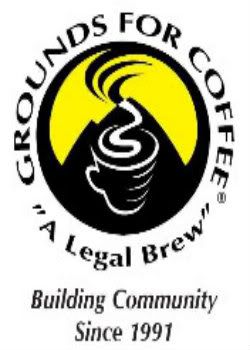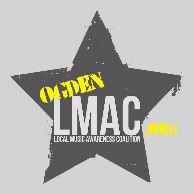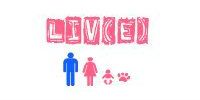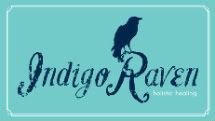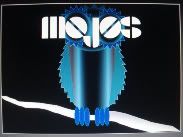 This blogskin is proudly brought to you by mikaela and Mrs. Chuck Bass, with a lil' help of Chili with the basecodes. Thanks to Michelle miller for the banner. Thanks to Enlaced for the pretty icons and Tumblr for the inspirations.
© All Rights Reserved


Get an Indie Ogden banner